Registration is Open for NOWRA 2021
Posted on
In-person tradeshows have returned and it's exciting to be face-to-face with colleagues and customers again! The National Onsite Wastewater Recycling Association (NOWRA) will be holding their annual mega conference in San Marcos, TX, this October. Like previous years, this remains a top national conference for our industry.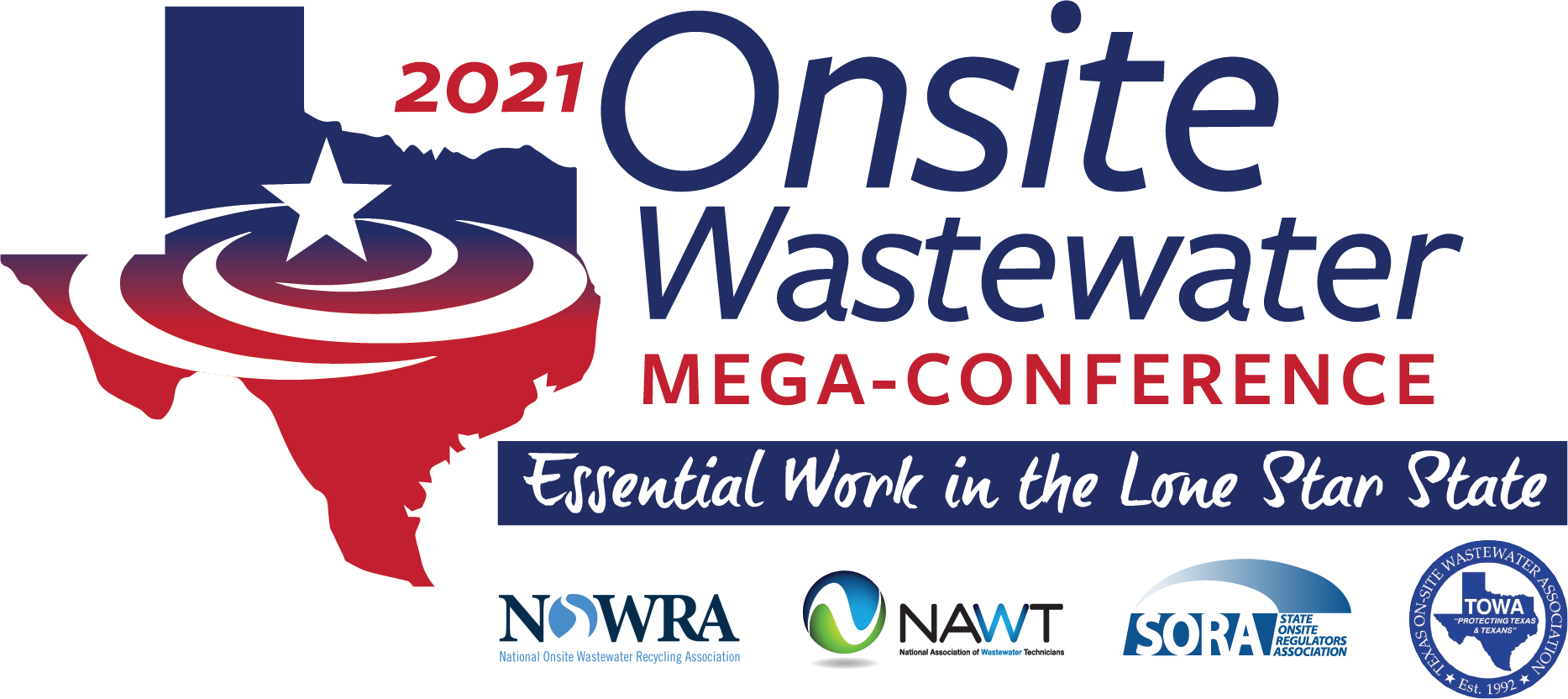 NOWRA recently opened registration for this year's conference and we're excited to be attending! The Infiltrator team will be available in the exhibit hall throughout the conference. Additionally, several members of our team will be leading presentations during the educational tracks. Here are the educational sessions that will be led by members of the Infiltrator team at NOWRA 2021:
"The Environment Beneath the Skid-Steer - Soil Engineering Basics for Onsite System Installers" presented by David Lentz, P.E.
"Source Water Protection and OWWS-Are We Drinking the Same Water as Dinosaurs?" presented by Sheryl Ervin
"High Strength Waste Design: Best Practices and the way we do it in Texas" presented by Dennis Hallahan, P.E.
"Understanding RV and Camper Wastewater Streams" presented by Allison Blodig
"The Blurred Lines of Onsite and Centralized Wastewater Treatment" presented by Jonathan Kaiser
We hope to see you in San Marcos this October!
View Other Tradeshows We're Attending this Fall
---