Six Safety Tips for Septic Tank Lids
Posted on by Travis Russell
The septic tank lid provides a very important layer of security and protection to a septic system. In addition to being a safety mechanism the septic tank lid can prevent problems from occurring in your septic system.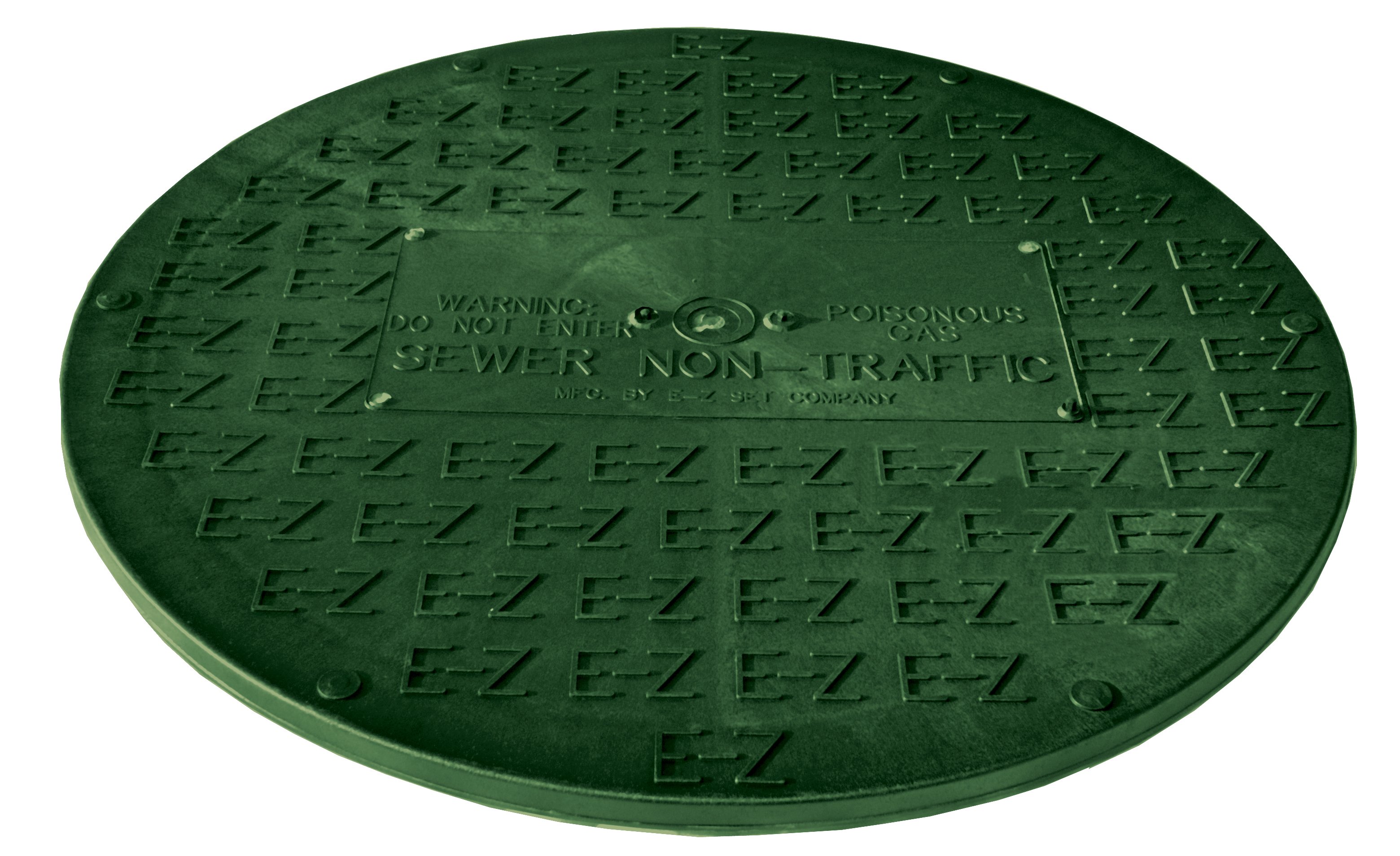 Septic tank lids provide security of preventing kids, animals, rainwater, and debris from entering the septic tank. But most importantly, septic tank lids keep gases and odors from exiting the septic system. Septic tanks contain harmful gases and bacteria that could be hazardous to your health. It's important that all manufacturer instructions are followed in the installation process and the lid should only be opened by a licensed septic system professional.
Here are a few general safety guidelines for septic tank lids.
No vehicle should be driven over the septic system, especially the lid. The septic tank lid is not traffic rated. If you unintentionally drive over the lid it should be visually inspected immediately to check for damage.
Always use the proper bolts and screws recommended by the manufacturer to secure the septic tank lid.
Never leave an open septic tank unattended. When installing or performing routine maintenance on the septic system it's important not to leave the tank unattended to prevent kids or animals from entering the tank.
Teach children that septic tank lids should not be played with.
Use a secondary septic tank lid like Infiltrator Safety Star System. The safety star system provides a strong secondary level of protection if the primary septic tank lid is unknowingly damaged or removed.
Frequently inspect the septic tank lid for cracks or noticeable damage. If you suspect any damage to the septic tank lid, please contact a licensed septic system professional in your area as soon as possible.
Watch our Septic Tank Lid Safety Pro Tip Video
Contact us if you have any questions about the content provided in this blog post.
About the Author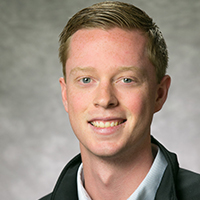 Travis Russell, Sales Development Representative
Travis joined Infiltrator in 2018 after obtaining his B.A in Business & Marketing from Coastal Carolina University. Travis works as a sales and technical support specialist for Infiltrator Water Technologies, where he spends his time working with engineers, contractors and homeowners who call into our Technical Line with product, design, and installation questions.
---
---