Five Benefits of EZflow for Septic Systems
Posted on by Trevor Gillespie
Have you ever been challenged with the installation of a septic system on a tight lot needing to maximize treatment in a small footprint? The sizing reduction for utilizing chambers over stone and pipe can only take you so far. A stone and pipe drainfield can be installed deep to maximize the space. Of course, the downside of stone and pipe would be more labor. There's an easier way! The answer is EZflow septic.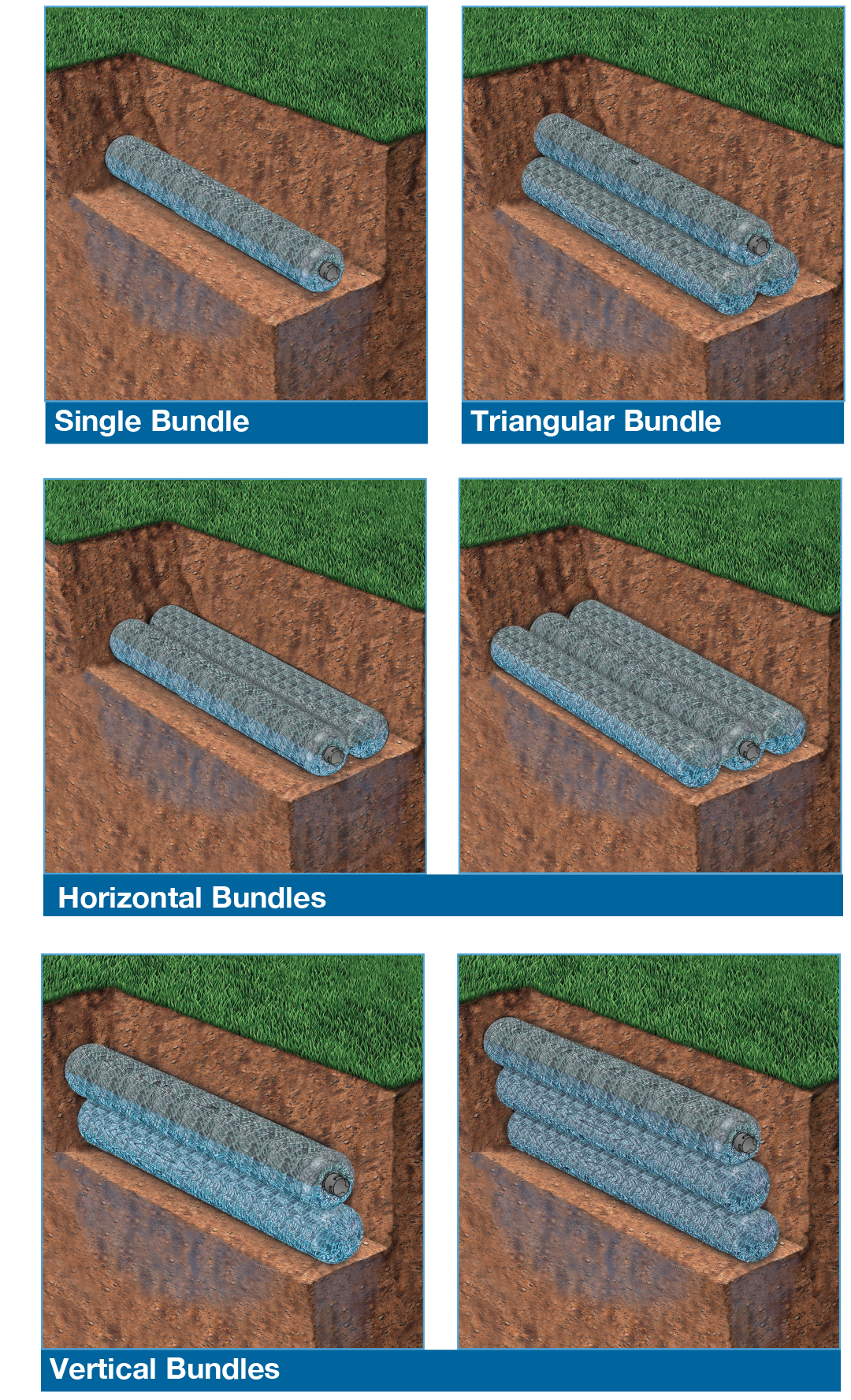 The Infiltrator EZflow septic system is an environmentally friendly replacement to traditional stone and pipe drainfields using an engineered geosynthetic aggregate modular design. Preassembled units of EZflow include a 3" or 4" perforated pipe surrounded by aggregate and held in place with durable, high-strength netting. Additionally, EZflow is available in a variety of configurations and can be designed for shallow or deep installations.
EZflow can be a great tool to have available. I've shown EZflow to several engineers and installers who rarely look back after using it a few times. It offers a great deal of flexibility in design and installation. It won't always be the solution for your specific job but it's a great solution for just about any site.
Let's review some of the benefits of using EZflow for septic systems:
1. Less Resources to Install: EZflow is lightweight and can be carried by hand around the jobsite. Installing EZflow does not require too much work beyond laying the pipe into the trench and connecting the pipes. Then, site clean-up is as simple as picking up the disposed packaging.
2. Engineered for Consistency: EZflow is made up of engineered geosynthetic aggregate. Because it is engineered, each piece of EZflow offers the same design. The flow channels give increased void space and improve water flow and storage.
3. Clean: EZflow offers a cleaner installation and treatment space. Because of its engineered design EZflow reduces compaction and eliminates fines often found in crushed stone.
4. Environmentally Friendly: Like our chambers and septic tanks, EZflow is manufactured from recycled materials. Each year Infiltrator diverts over 150 million pounds of recycled plastics from landfills to manufacture our products.
5. Flexibility: EZflow is a flexible product that can be bent making it an ideal solution for installations that require the drainfield to be installed around landscape challenges like installation between trees.
EZflow is a highly adaptable drainfield product making it an ideal solution for just about any residential or even commercial septic system installation. Watch our recent webinar presentation to learn more about the true flexibility of EZflow.
Contact us for More Information
About the Author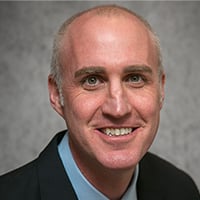 Trevor Gillespie, Area Sales Representative

Trevor's career in the building materials industry began in 1998 working for tool manufacturers including Stanley, Bosch, Skil and PorterCable. He went on to sell building materials in Southern California for Prime Source Building Materials, one of the largest purveyors of fasteners in the world and one of the largest distributors of building materials in the world. In 2013 Trevor began working for Infiltrator Water Technologies covering CA, NV and AZ as a sales representative. Trevor's industry involvement includes a current position as board member for the Arizona Onsite Wastewater Recycling Association (AzOWRA) as well as a member of the California Onsite Water Association (COWA) and the National Onsite Wastewater Recycling Association (NOWRA). Trevor is based in Thousand Oaks, CA.
---
---