Quick4 Plus All-In-One Periscope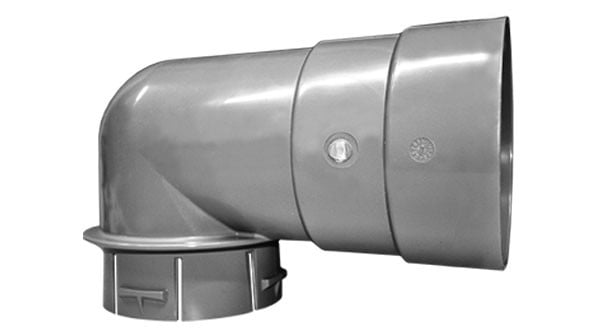 The Quick4 Plus™ All-in-One Periscope is inserted into the top of the Quick4 Plus All-in-One Endcap or any Quick4® chamber, allowing for raised invert installations with 180° directional inletting. As a raised invert, it is great for serial applications.
This product is compatible with Infiltrator's Quick4 Plus and Quick4 chamber lines.
Find a Distributor ›
Contact an Expert ›
Manuals, Guides & CAD Details ›